This handsome church towers majestically above the scenic village of Lower Ufford in the beautiful countryside of the Deben Valley. The flintwork on the porch is superb and there are many treasures within.
 What's special?
Your first sight of the 14th century tower facing the street – in the words of Simon Knott of Suffolk Churches 'a classic Suffolk moment'
The lavishly decorated porch with exquisite flint flushwork.
A truly breathtaking, telescopic font cover – unequalled in East Anglia and described by one author as the most beautiful in the world! Towering up 5.5 metres, gorgeously carved, painted and gilded, it's described by Simon Jenkins in 'England's Thousand Best Churches as 'stupendous'.
The figures on the bench ends, testament to the extraordinary skills of 15th century craftsmen. Look out for the camel. Yes, really.
A remarkable 20th century WW1 memorial window by Ninian Comper in the south aisle chapel.
How old is it?
This church goes way back in time. In fact the apse – the rounded end – of a Norman church was discovered under the chancel floor. The priest's door in the chancel is pretty old too – over 800 years old probably. What you see today though is mostly 15th century and well worth your visit if only for that glorious font cover.
And today?
The church is open daily and welcomes visitors. Look out for the beautifully-produced guidebook which will give you all the fascinating facts you won't find here.
If you're looking for a quiet space to make sense of the world, this wonderful church is the place for you
Famous connections
Sir Henry Wood, who died in 1671, is commemorated on the west wall of the aisle. He was Treasurer of the Household to Queen Henrietta Maria, wife of Charles 1.
A Dance to the Music of Time, the 12-volume cycle of novels by Anthony Powell, features an hotel called The Ufford in the third volume. The novelist contributed to works on the church 1967-73.
What's nearby?
The riverside market town of Woodbridge with its historic streets, cafes and independent shops
A day out in the Deben Valley with a three-hour circular walk from Melton Railway Station and taking in Ufford church en route.
You won't see it depicted in the church but the noble and beautiful Suffolk Punch horse was descended from a horse in Ufford which foaled in 1768. The Suffolk Punch Trust is less than half an hour by car
Facilities
Food and Drink Available Locally
Get Directions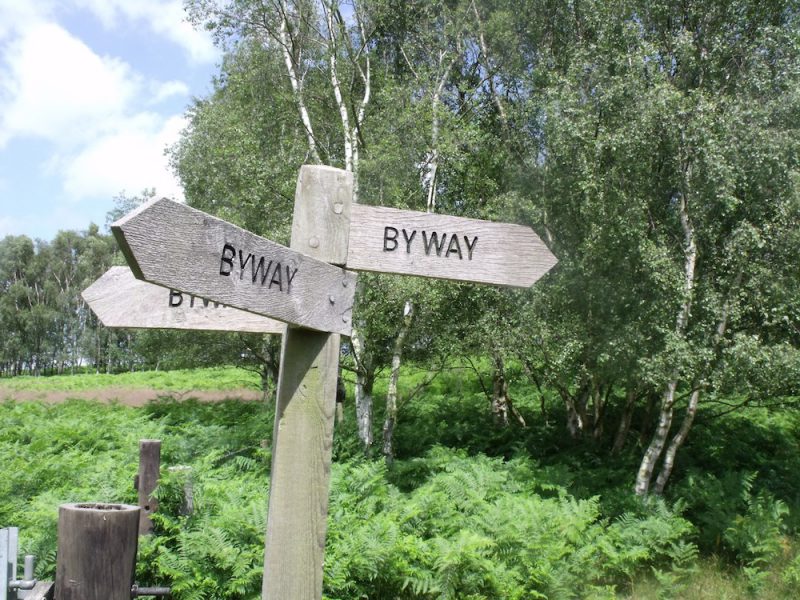 Discover Suffolk's medieval churches by bike or on foot so you can savour the delights of the countryside at close quarters.