A tiny reed-thatched church in a field that contains a big surprise.
What's special?
Okay it's not really a secret anyway. Inside this church is Britain's largest and most complete medieval altarpiece – a priceless, early 14th century retable of saints resplendent with gilded and chequered panels. Remarkably it's half of the great altarpiece from Thetford Priory that ended up in a stable loft nearby. The other half is in the Musée de Cluny, Paris.
And that's not all. There's a rare set of wall paintings no later than the mid 13th century, including the legend of St Edmund and scenes from the life of Christ.
Looking back
There's evidence of Saxon beginnings and Norman work can still be seen. Just look at the arch over the tiny doorway. The tower dates from the 1480s and the rood screen early 15th century
Fast forward
Thornham Parva is in a lovely rural setting and the best way of seeing it is on foot or by bike. Take the Angels & Pinnacles Blue Church Heritage Trail.
What's nearby?
12 miles of waymarked footpaths on the Thornham Estate known as the Thornham Walks
The Auberge does lunches and it's a 15-minute walk away.
The historic market town of Eye
Church Location
Post Code: IP23 8EY
Get Directions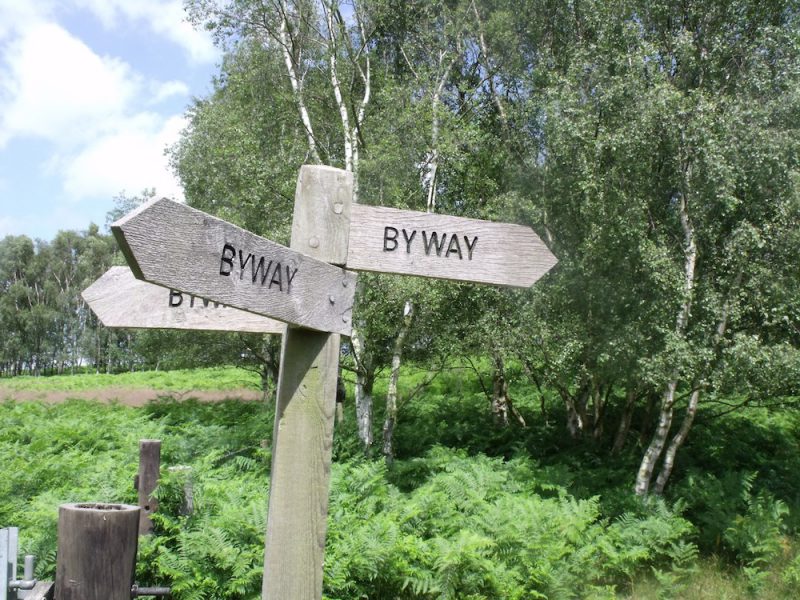 Discover Suffolk's medieval churches by bike or on foot so you can savour the delights of the countryside at close quarters.