This immense Suffolk church is one of England's finest, with its mighty tower soaring 40-metres over the Breckland town.
What's special?
A magnificent porch with vaulted roof – the largest in Suffolk
Spectacular 15th century roof filled with angels taking flight. Visit 'The Angel Roofs of East Anglia' to see Mildenhall roof among some of the finest medieval carving in England.
Huge and flamboyant east window dating back to 1300 and now filled with beautiful 19th century glass
Extraordinary carvings on the 20th century bench ends
Hidden treasures such as the narrow stained glass window at the west end dedicated to Mary Anne Jolly, the church cleaner who died in 1908, as featured in the book '100 Years, 100 Treasures'.
How old is it?
A church has stood here for almost 1,000 years but what you see today dates back to the early 13th century. The lucrative wool trade of the 15th century funded a mega re-building project. Barnack stone for the lofty arcades was brought by barge across the Fens from Peterborough.
Famous connection
This Suffolk church contains the altar tomb of Henry Barton, Lord Mayor of London in 1416 and 1428 (although he is actually buried in St Paul's Cathedral) and the font bears his coat of arms. Dick Whittington was Lord Mayor before and after Sir Henry.
And today?
The church is open daily for visitors from 9am to 5pm in summer and 9am to 3.30pm in winter. Allow time to discover its many treasures then explore the town of Mildenhall.
Find out more about what happens at the church here.
What's nearby?
A lovely, easy family walk by the River Lark to the village of Barton Mills
The Mildenhall Museum where you can learn about the famous Roman horde unearthed in 1942, one of the top ten treasure discoveries in Britain.
Thetford Forest, Britain's largest lowland pine forest with many miles of footpaths and bridleways
Facilities
Food and Drink Available Locally
Get Directions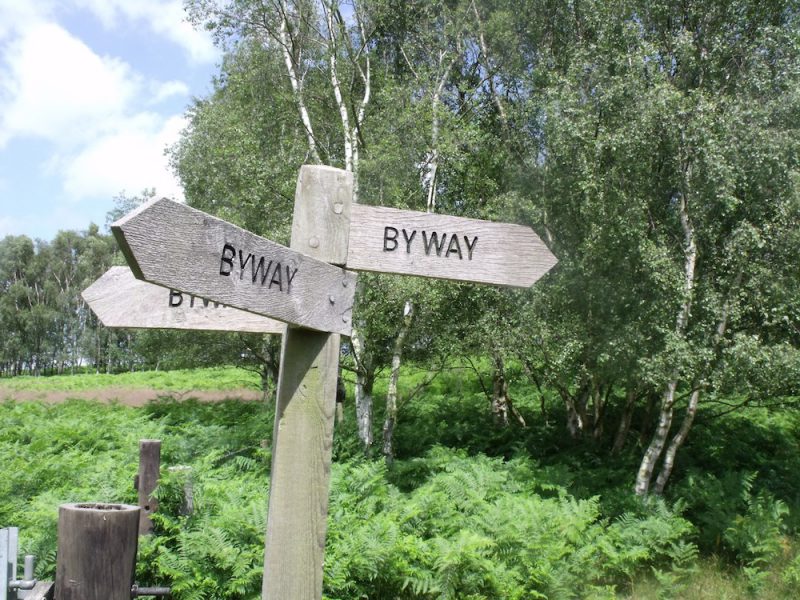 Discover Suffolk's medieval churches by bike or on foot so you can savour the delights of the countryside at close quarters.