This ancient and lofty church is at the heart of the village on the winding road between Halesworth and the Waveney Valley
What's special?
How old is it?
The village's Anglo Saxon name was Medefeld which means 'the mowed clearing'. Author Arthur Mee mentions a boulder by the tower thought to have been deposited in the ice age and the author Mortlock believes it may have been the focus of pagan worship. He also says the Christian church may have been built in the 12th century by the Cluniac Priory of nearby Mendham whose chaplain served the parish until 1521.
Famous connections
And today?
What's nearby?
Facilities
Food and Drink Available Locally
Church Location
Post Code: IP20 0LH
Get Directions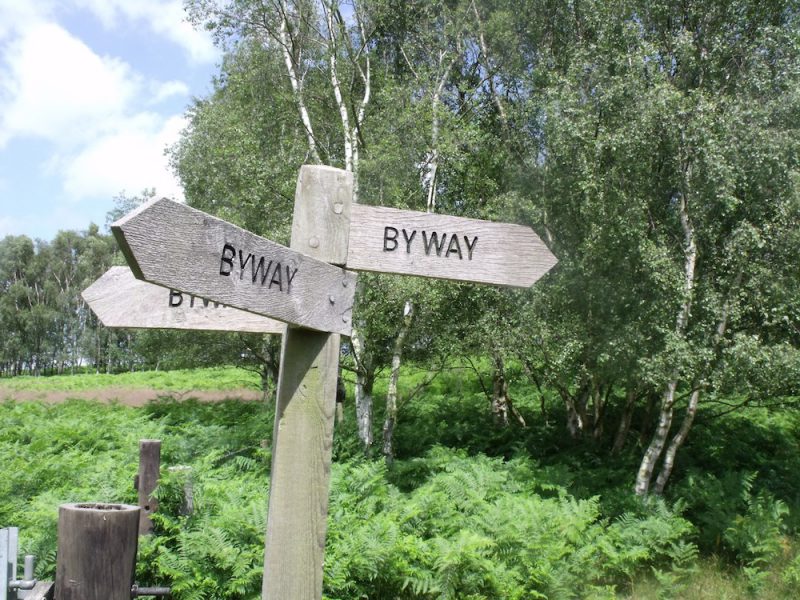 Discover Suffolk's medieval churches by bike or on foot so you can savour the delights of the countryside at close quarters.