Built on a bluff above the River Alde where Saxon St Botolph came ashore and established his monastery in 654AD, this church has one of the most beautiful locations in Suffolk
What's special?
The remote site on a former island overlooking the broad and tranquil estuary, best approached on foot as pilgrims have over many centuries
Part of a stone cross that's been dated back to the late 9th or early 10th century. Discovered in 1977, it's thought this could be the lower part of a large decorated stone cross, a marker for Botolph's original church or the only surviving relic of a later Saxon church.
The quotation for the Saxon Chronicle that reads: 'Her Onna cyning wearþ ofslægen; ond Botulf ongon minster timbran æt Icanho'.  This apparently translates to: 'Here [in this year] Onna King was slain; and Botulf began [his] minster to build at Iken Hoo.' Read more about this fascinating history at the Wuffings website.
How old is it?
The monastery built by Botolph was destroyed by Viking raiders in the winter of AD869-70 two centuries after his death but the foundations of a mid-Saxon timber-framed building have been found, thought to be Botolph's original church just south of where his monastery stood. So origins go back more than 1300 years. They don't come much older.
The church you see today is Norman with 15th century porch and tower and Victorian chancel. But it had to be repaired after the devastating fire of 1968 when a spark set the thatched roof alight.
And today?
The church is open daily and welcomes visitors. It stands at the end of a private road so if you need to take the car, please try to park neatly.
Treat yourself to the pleasure of arriving on foot from the car park at Iken cliff, just over a mile away. Taking the pilgrim route will reward you with unforgettable views on approaching the church on its remote site above that beautiful estuary. Look out for black-tailed godwit and avocet when the tide is out. And wear stout shoes!
Famous connections
St Botolph, was one of the earliest East Anglian saints. When he died in 680AD at the age of 70, the intention was to send his bones in three different directions – Ely, Thorney and Westminster – as valuable holy relics but historians tells us they only got as far as Burgh, then part of Grundisburgh, until King Cnut arranged for at least some of them to go to St Edmund's Abbey at Bury. Did his head ever get to Ely cathedral? No-one can be certain.
Julian Tennyson, wrote the definitive book on Suffolk called 'Suffolk Scene', in 1939. The great grandson of the poet laureate Alfred, Lord Tennyson, a memorial to the great writer and his wife Yvonne 'Yve' le Cornu can be found in the churchyard because he expressed a wish to be buried there. Tragically that was not to be as he was killed while serving his country in 1945 at the age of 30 and is buried at Taukkyan War Cemetery in Burma.
What's nearby?
 Neighbouring Snape is the home of the Aldeburgh Festival – brought there by composer Benjamin Britten in 1967. Lots of events in the world-class concert hall.
Wildlife walks by the beautiful Alde estuary
Shopping, eating and drinking at Snape Maltings. Pubs in Snape village are the Golden Key and The Crown
A canoe or kayak to explore the upper reaches of the estuary, close to the coast
The seaside town of Aldeburgh with family fun and a plenty of fish to enjoy
Orford with its colourful quay and fine Norman castle keep and church is well worth a visit
Get Directions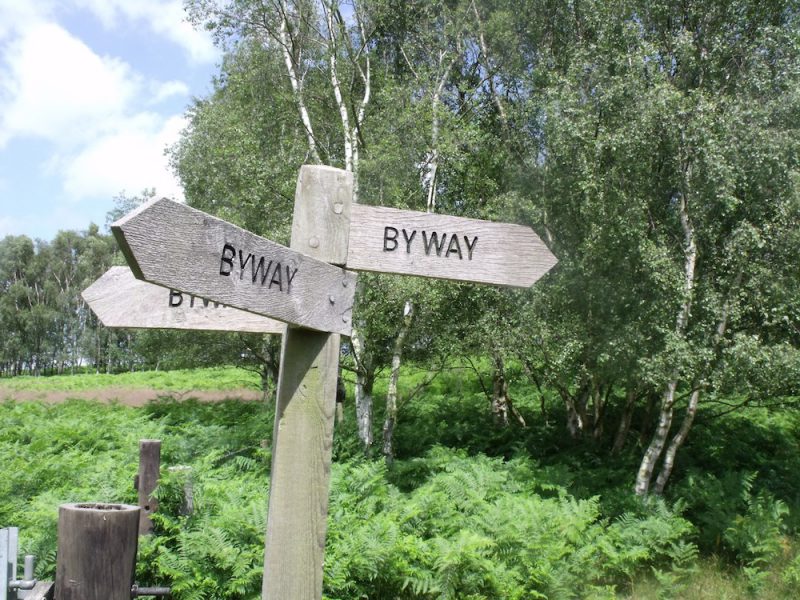 Discover Suffolk's medieval churches by bike or on foot so you can savour the delights of the countryside at close quarters.