Now in the care of the Churches Conservation Trust, the church is of Norman origin and largely rebuilt in the 14th century, a time of great prosperity in the region. Since it has not been used as a parish church for over 100 years, it remains one of the best examples of a relatively untouched Suffolk church, and a treasure house of craftsmanship in local materials.
What's special?
Stepping through the door is stepping back through centuries of history. The church is described by renowned churches author D.P. Mortlock as 'simply beautiful, a place of quiet homeliness'
How old is it?

All Saints dates back to Norman times and was rebuilt around 1360 when the tower and south aisle were added, then the chancel. There was no restoration here until the 19th century. In 1999, the church was re-thatched with Norfolk reed.
And today?

The other church in Icklingham is St James and when the two parishes were officially united in 1972, All Saints retired from regular use and came under the care of the Churches Conservation Trust the following year.
All Saints is no longer used as a place of worship but occasionally holds events and is open daily for visitors to explore.
Highlights
The fantastic five-light east window, dating back to 1330, with its beautiful, net-like tracery outside and hood mould studded with flowers and foliage inside
The ornate niches flanking the east window which once would have contained statues of saints
Rare medieval floor tiles in a mosaic design cover the sanctuary floor and the centre of the chancel
The remnants of vibrant 14th century glass reset in the chancel and south aisle windows
19th century funeral bier beneath the tower
Interesting 13th century stone coffin by the north door, discovered under the floor
What's nearby?
 Icklingham is on the ancient Icknield Way which is ideal for walkers or cyclists. Take the 'Pilgrim's Path' from the eastern end of the churchyard to join it
 West Stow Country Park and Anglo Saxon Village www.weststow.org
 Lackford Lakes wildfowl reserve by the River Lark, managed by the Suffolk Wildlife Trust .
 Visit nearby St James church in the village where you can see the early 14th century chest from All Saints
Get Directions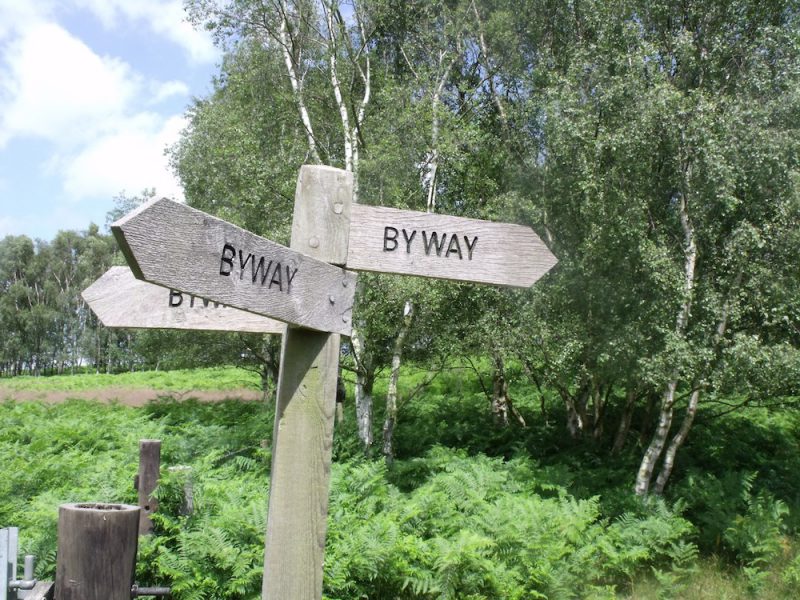 Discover Suffolk's medieval churches by bike or on foot so you can savour the delights of the countryside at close quarters.