In a lovely village green setting near the River Lark, St Mary's has a stupendous 18th century brick tower in striking contrast to the mellow rendering and fine flintwork of the medieval church itself.
What's special
You enter through the amazing south tower beneath the 12 bells – there are only two such rings in Suffolk. Light floods into the church from the great west window and the first thing to notice is the fine 15th century wall painting of St Christopher, patron saint of travellers. Can you spot the mermaid by his leg? There are more wall paintings as you go east towards the altar but by now you will have glanced upward to see the breathtaking roof packed with 50 angels. Find out much more from the guide on sale in the church when you get there.
How old is it?
The core of the building is almost certainly some 700 years old but it's likely there was an even earlier church on the site. The oldest feature of the church is said to be the 13th century piscina. As with so many Suffolk churches, time and money was lavished on the building in the 15th century.
And today?
The church is open daily to welcome visitors and let's say you would not want to miss out if you find yourself in this neck of the woods.
Grundisburgh is a great place to embark on a walk to nearby Culpho, Burgh and Hasketon. Find out more about the village and its footpaths here.
The church is well known for its community activities and distinctive events such as the biennial Angels and Cribs Festival.
Highlights
The angel roof – obviously
The ancient wall paintings
The medieval colouring of the 14th century rood screen – we can only imagine the magnificence of the church interior before the Reformation
The great west window allowing the light to stream in
The memorials, including the dramatic garter banner for Knight of the Garter Baron Cranworth
Famous connections
Not exactly famous in the 21st century but the Tudenham family were the great benefactors of the church in the 15th century, hence the 50 angels in the nave roof. They brought drama to the parish when Sir Thomas, last of the males to hold the manor, divorced his wife after she entered a nunnery then got himself beheaded 25 years later. They were tough times.
What's nearby?
Otley Hall and Gardens, a beautiful Tudor moated hall, former home of Bartholomew Gosnold who discovered Cape Cod and Martha's Vineyard
Spectacular Grade I listed gardens at Helmingham Hall, home of international garden designer and Chelsea gold medallist Xa Tollemache. Pause for lunch at at the Coach House tearoom on site.
The riverside market town of Woodbridge with its historic streets, cafes and independent shops.
Facilities
Food and Drink Available Locally
Get Directions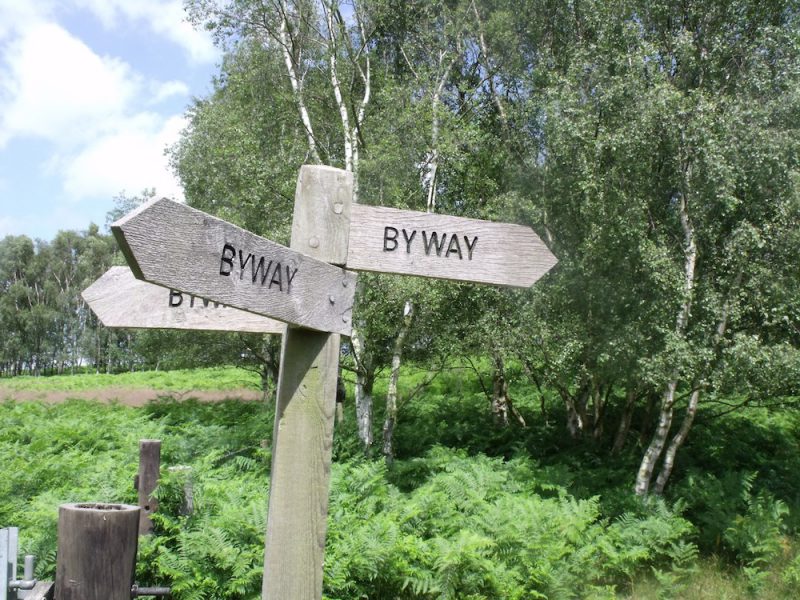 Discover Suffolk's medieval churches by bike or on foot so you can savour the delights of the countryside at close quarters.