This light and beautifully proportioned medieval church stands on a high point in the village centre – one of the most westerly in Suffolk.
What's special?
While outside, look up at the extraordinary east window with no containing arch at its apex and a lovely example of the Decorated period of architecture 1280-1380. The chancel has an early 16th century wagon roof featuring carved bosses of little angels bearing scrolls, wheat ears and vine leaves and said to be the best of its kind in Suffolk.
Looking back
The present building dates back to the early 14th century and was enhanced in the second half of the 15th century when aisles windows, clerestory and a porch added. The tower was rebuilt in the 19th century.
Fast forward
All Saints Gazeley is open daily and welcomes visitors. Postcode: CB8 8RF.
What's nearby?
The three churches walk across rolling countryside, taking in Gazeley, Dalham and Moulton
Thetford Forest, Britain's largest lowland pine forest with many miles of footpaths and bridleways
Facilities
Food and Drink Available Locally
Get Directions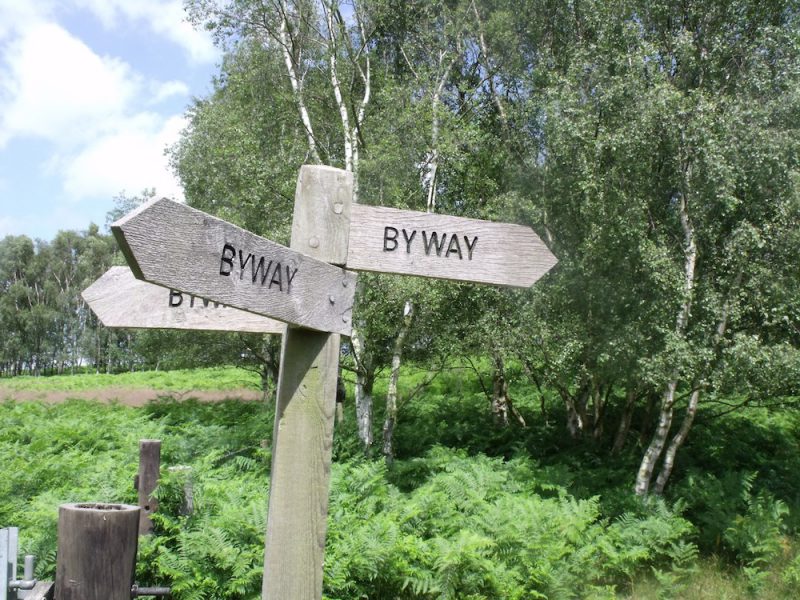 Discover Suffolk's medieval churches by bike or on foot so you can savour the delights of the countryside at close quarters.