Don't even think of visiting Framlingham Castle without going to this church because it's only here you will be able to complete the story of the Dukes of Norfolk. They include Thomas Howard, one of the most powerful nobles in England during the reign of Henry VIII and uncle to two of his wives – Anne Boleyn and Catherine Howard.
What's special?
The enormous chancel was built to house the magnificent tombs of the above Dukes and among them is the tomb of Henry VIII's illegitimate son Henry Fitzroy. And there's more. Take the world famous 17th century Thamar organ – only a few of those left in England. Then there's the 13th century wall painting of the Holy Trinity. We could go on but best go and see for yourself.
How old is it?
Not surprisingly, all roads once led to Framlingham, centre of power for centuries. The church of St Michael was largely built 1350-1555, but a remarkable event took place during the dissolution of the monasteries in the 1540s. Read on!
Famous connections
Thomas the 3rd Duke of Norfolk hailed from the most powerful family in England after the Royals. His family tombs were at Thetford Priory but when it was dissolved by Henry VIII, he ordered the rebuilding of the chancel to serve as a family mausoleum. When you were that powerful you could do those kinds of things.
And today?
The church is open daily and attracts many visitors. It has:
A place on the Angels & Pinnacles Pink Church Heritage Trail.
A shop where you can buy items exclusive to the church.
A special guide for the kids called Let's Explore, full of engaging history projects
A reputation for musical concerts
Conducted tours by appointment, bringing to life stages of history over the past 600 years.
What's nearby?
Framlingham Castle is a magnificent 12th century fortress, former seat of the Howards and once the refuge of Mary Tudor before she became Queen in 1553. Walk the length of the great curtain wall with its 13 towers for a splendid view over the town and beyond.
The regular Saturday morning market  with local produce, crafts and collectables galore in a bustling and colourful atmosphere.
Framlingham Mere and surrounding wet meadows is a nature reserve run by Suffolk Wildlife Trust known for its sedge beds – a rare habitat in Suffolk – and stream of migrating birds.
Take your pick from cafes, restaurants, pubs and delis in the town.
Facilities
Food and Drink Available Locally
Get Directions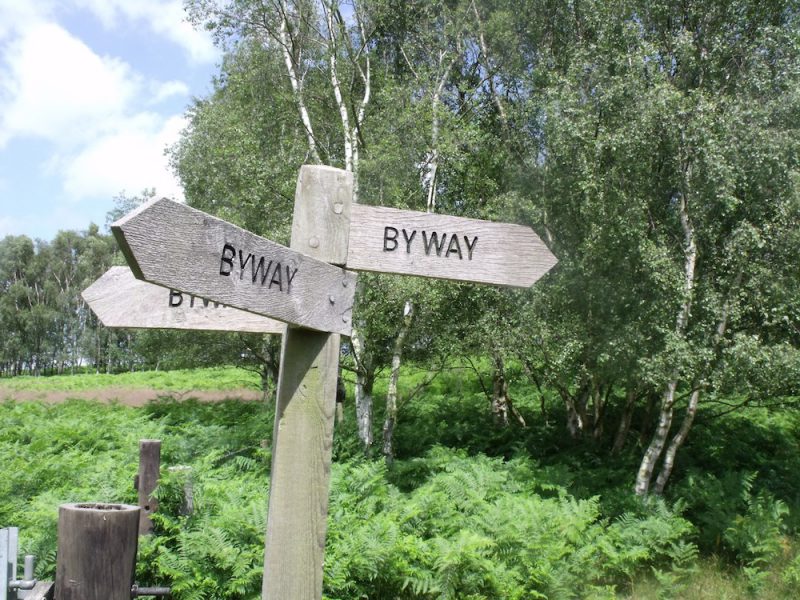 Discover Suffolk's medieval churches by bike or on foot so you can savour the delights of the countryside at close quarters.