This church is best seen from the west end where you can admire the sturdy tower with its embattled stair turret rising over 80 feet and the large niches for saints above the west doorway.
What's special?
Better to ask: what's not special? This beautifully proportioned church has some of the finest wood carving in the country including the most complete set of parclose screens in the country and an unrivalled set of 15th century benches, their carved figures including hounds, a lion, a pelican, a hare, mermaid, tortoise and the famous sciapod.
How old is it?
The church dates back to at least the 12th century but the entire chancel and most likely the core of the nave and the tower is early 14th century. Most of the visible work in the aisles and tower dates back to the late 14th century and in the 15th century, the south aisle was extended and a porch added.
And today?
The church is open daily and conducted tours are available.
You can take a walk across the fields to Badingham church and back using the Angels & Pinnacles Church Heritage Trails No. 3.
Any famous connections?
William Lord Bardolph was Knight of the Garter and one of the 'happy few' and who fought with Henry V at Agincourt. The colourful effigies of he and his wife Lady Joan can be seen in the Bardolph Chapel
The sciapod – no not a person but a mythical desert creature with a large foot to shield it from the sun – the only medieval one in England and depicted on one of the 15th century bench ends
What's nearby?
Framlingham Castle, former seat of the Howards and once the refuge of Mary Tudor before she became Queen in 1553 is just six miles away. Don't miss St Michael's where the Howards' magnificent tombs can be seen in the vast chancel.
The Dennington Queen is right next door and serves excellent meals daily.
The 13th century post mill at Saxtead Green.
Facilities
Food and Drink Available Locally
Get Directions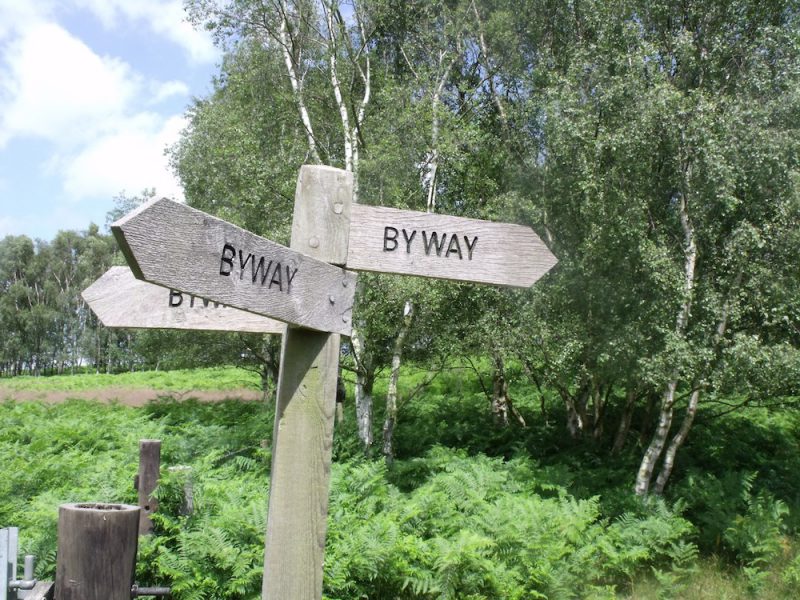 Discover Suffolk's medieval churches by bike or on foot so you can savour the delights of the countryside at close quarters.