The church is built on a hillside near the source of the River Alde and has a steeply ascending nave – some two feet up to the chancel. Climb the steep path to the lovely porch resplendent with flint flush work
The church is built on a hillside near the source of the River Alde and has a steeply ascending nave – some two feet up to the chancel. Climb the steep path to the lovely porch resplendent with flint flush work
What's special?
As you enter the church, you can't miss the glory of the seven sacrament font – one of only 14 in the county. Study it closely to see the Last Rites panel in which you can see shoes and a chamber pot under the bed.
Up in the chancel, you'll be drawn to the enormous tomb for lawyer William Cotton and his wife Lucie with its overblown Corinthian columns and life-sized effigies. It dates back to James I.
How old is it?
St John's was rebuilt from an earlier Norman church around 1300 and extensively restored in the 19th century when the chancel was largely rebuilt and given new windows. The 1480s porch was also restored but the delightful Norman corbels remain, one of a curious cat.
And today?
The church is open daily and you can visit the community garden created by village residents on an unused extension to the churchyard. Find out more about the Badingham community and Enterprise Badingham.
You can walk to Badingham from Framlingham church or take a walk across the fields to Dennington church and back using the Angels & Pinnacles Church Heritage Trails No. 3.
What's nearby?
Framlingham Castle, former seat of the Howards and once the refuge of Mary Tudor before she became Queen in 1553 is just six miles away. Don't miss St Michael's church, in this cluster, where the Howards' magnificent tombs can be seen in the vast chancel.
Facilities
Food and Drink Available Locally
Get Directions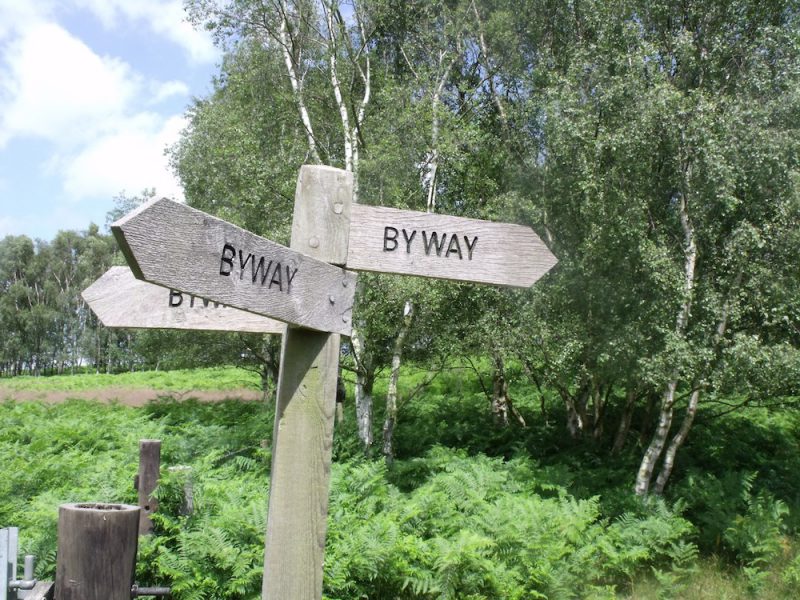 Discover Suffolk's medieval churches by bike or on foot so you can savour the delights of the countryside at close quarters.