This lofty and airy church on Saxon foundations with ruined tower has been compared to a thatched tithe barn. It is set in a wildlife churchyard close to the coastal heath.
What's special?
The church has an untouched, ancient feel with its plain, limewashed walls and mellow brick floor. The tall east window offers a special light to the whole building, the clear glass set in beautiful stone tracery.
The 19th century numbered benches hark back to the time when people were allocated their own pew for Sunday worship.
A sower and a fisherman are depicted in wood carvings on the 1930s priest's stall beneath the pulpit.
How old is it?
The church was rebuilt on earlier foundations in 1340 and the main part of the tower collapsed with its eight bells in the 1700s. A single bell continued to be rung from the surviving stump until damage from a WW2 landmine caused the whole thing to be demolished, hence the brick bell-cote.
And today?
St Peter's is open daily to visitors and is celebrated for its annual Wildflower Festival each July followed by tea in the vicarage garden, as well as its regular orchestral concerts. As the largest public building in the village, St Peter's also has an important community role and is developing the west end of the nave in a programme called Key Change.
Take a great bike ride from Walberswick church through some of the loveliest heathland in Suffolk. Find the route on the Angels & Pinnacles Church Heritage Trails orange leaflet No. 1 in the series.
Famous connections
The patrons of Key Change are author and presenter Libby Purves and the violinist Keith Sillito.
June Perry, royal (rabbit) warrener at Windsor Castle, who died 1838 and is buried in the churchyard.
What's nearby?
Facilities
Food and Drink Available Locally
Get Directions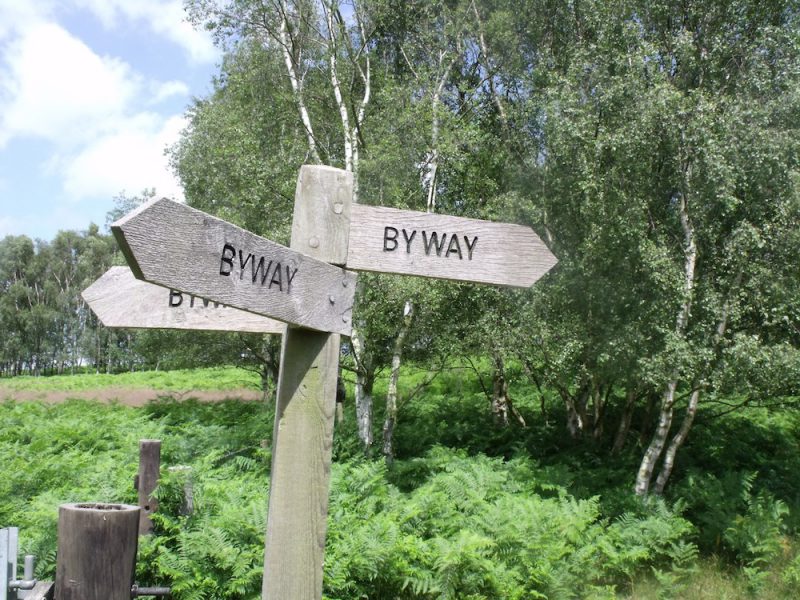 Discover Suffolk's medieval churches by bike or on foot so you can savour the delights of the countryside at close quarters.