Tiny gem of a church up a narrow lane with a little bellcote and Georgian interior hardly touched by the Victorians.The dedication to King Charles I is one of only five in England.
What's special?
The barrel organ, dating from 1810 with 36 different tunes, is still in use – the only one left in Suffolk.
The amazing 18th century 'Gothick' décor of lilac, blue and green with red tie beams.
The complete set of box pews with matching triple-decker pulpit with reading desk, clerk's pew and nearby hat pegs.
How old is it?
A church has stood here since the early 14th century but fell into decline after the Reformation. The owner Thomas Cropley had it rebuilt in 1646 and rededicated to King Charles the Martyr, a courageous act during the Civil War. The north porch and south vestry were added during the re-ordering of 1767. Only the font survives from the earlier building.
And today?
The church is open daily to welcome visitors. There's a lovely five-mile walk to Rattlesden church and back using the yellow Angels & Pinnacles Church Heritage Trail.
The church and the village are part of the BBC's Domesday Project.
What's nearby?
Church Location
Post Code: IP14 3JE
Get Directions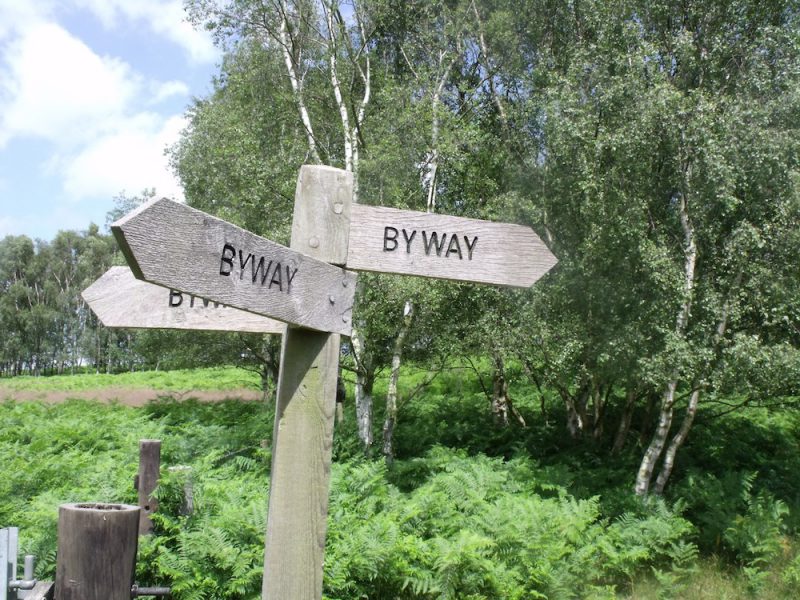 Discover Suffolk's medieval churches by bike or on foot so you can savour the delights of the countryside at close quarters.