Don't be fooled by the ungainly appearance of this church. Step inside and it will take your breath away with its full complement of 16th century furnishings. Over 20 Barnardiston monuments have caused this church to be known as the Westminister Abbey of Suffolk.
What's special?
The church of St Peter and St Paul is one of the historical treasures of East Anglia, virtually untouched by the Victorians and stuffed full of fantastic monuments to the Barnardistons who were Lords of the Manor from 13th century until 1745.
There are many family box pews, the most elaborate being the manorial pew of the Barnardistons dating back to around 1610.
Don't miss the three-decker octagonal Jacobean pulpit with sounding-board, clerk's desk, hat pegs a wig pole and an hour-glass stand.
How old is it?
The discovery of a Saxon cross under the church floor, now in the east window, tells us this is the site of an ancient church. Today the late 13th century building is one of the most treasured in the country.
The Victorians left well alone, apart from the skylights in the nave for which we can thank them for shedding light on the remarkable monuments resplendent with effigies, angels and skulls.
Famous connections
Before he became Archbishop of Canterbury John Tillotson was Rector of Kedington for a year in the 17th Century. He married Oliver Cromwell's niece.
Sir Samuel Barnardiston cropped his hair, prompting King Charles I's Queen Henrietta Maria to say: 'See what a handsome young round head is there,' – just one of the theories of how the Roundheads, later led by Oliver Cromwell, got their name.
And today?
Kedington has around 1800 residents and sits between Clare and Haverhill in the south-west corner of Suffolk. The church is open daily and holds various events such as musical concerts and flower festivals.
What's nearby?
Facilities
Food and Drink Available Locally
Church Location
Post Code: CB9 7NN
Get Directions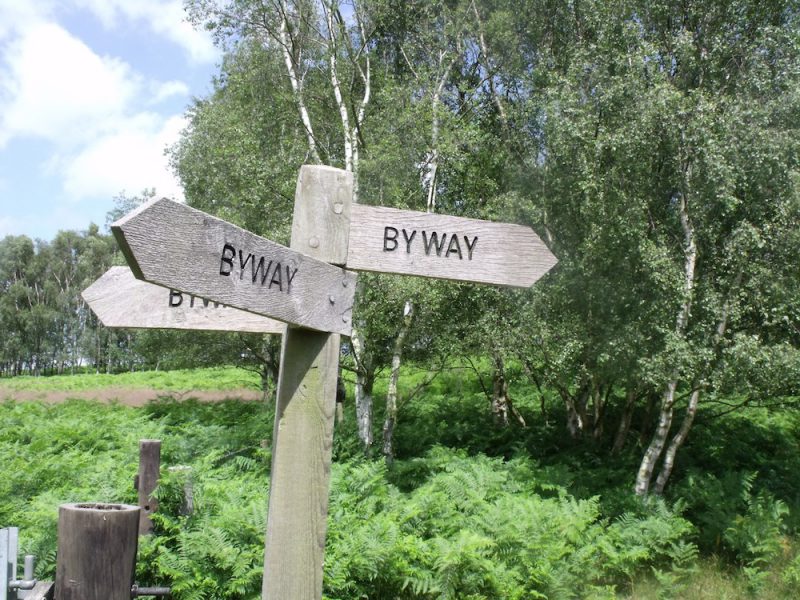 Discover Suffolk's medieval churches by bike or on foot so you can savour the delights of the countryside at close quarters.