Beautiful little church named for a Saxon king of East Anglia murdered in 794. The tower is decorated with angels, parapets and pinnacles.
What's special?
The interior is full of treasures and stories and you'll be amazed by the medieval wall paintings, notably the Seven Deadly Sins as branches of a tree dating from the 1370s and Christ of the Trades, featuring hammer, scissors, pincers, chisel and gridiron
There's also lots of gorgeous medieval glass, even though many of the heads were replaced in the 19th century
How old is it?
The parish dates back to at least 1005 when Earl Ulfketel gave it to the Abbey of St Edmundsbury. The present chancel was built and thatched in the 14th century and the church was enlarged in the 15th century by Lord of the Manor John Bacon, sheep reeve (that's a chief shepherd) at the Abbey, whose shields can be seen at the top of the tower. The beautiful south porch was added in the early 16th century, probably also by John Bacon.
And today?
St Ethelbert's is beautifully cared for, and welcomes visitors daily.
Walk there across the fields from Woolpit church using the yellow Angels & Pinnacles Church Heritage Trails (link to trails page) and call at Drinkstone church with its exquisite carved screen on the way.
Famous connections
The master mason for the Abbey of St Edmundsbury Simon Clerk, lived in the village for 30 years and designed the stonework with the Bacon shields at the top of the tower. The church is famed for the discovery of medieval treasures in the parish chest – a rare pyx cloth and burse (for containing the communion bread) are now in the British Museum.
What's nearby?
Stowmarket Museum of East Anglian Life
You are not far from Bury St Edmunds with its lofty cathedral and the magnificent St Mary's Church where you'll find the tomb of Mary Tudor, favourite sister of Henry VIII
Facilities
Food and Drink Available Locally
Get Directions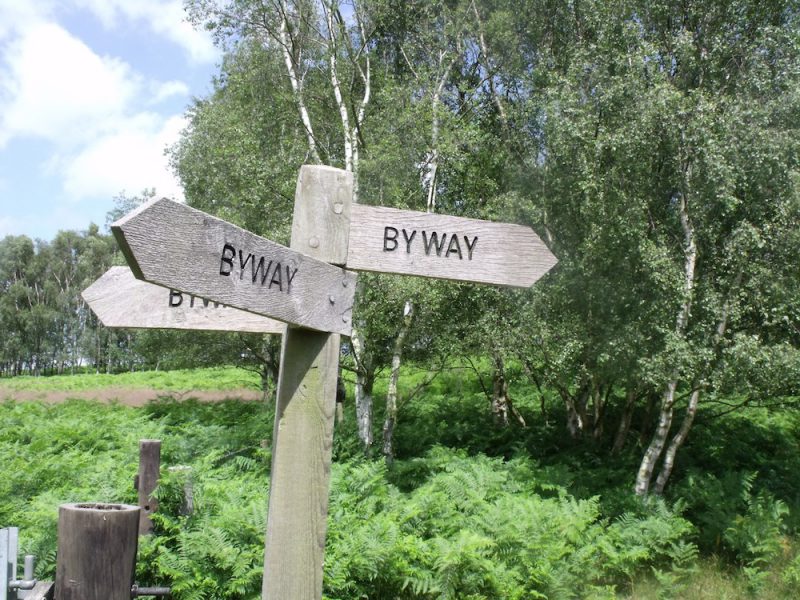 Discover Suffolk's medieval churches by bike or on foot so you can savour the delights of the countryside at close quarters.