The soaring tower by Victorian architect Phipson will draw you to this church with its wonderful views towards Buxhall.
What's special?
The dramatic spire thought to have been added by the Squire Robert Pettiward in memory of his wife Lady Frances
The view across the valley from the west end of the church where you can sit on the bench and dream of a gentler age
How old is it?
The Domesday Book refers to a church benefice at Fineberg in Stow Hundred with 30 acres of free land and an acre of meadow, showing this was a place of worship as far back as 1086.
The first recorded priest was John de Boteler, 1314 to 1344.
The church tower had to be demolished in the 1830s when it became unstable and was replaced by a simple bell turret. The Victorians repair project turned into a full-scale rebuild and the south porch is all that remains of the medieval church.
The architect Phipson imposed his Gothic revival style on the building in 1874, as he did at nearby Woolpit. Read more about his work at Great Finborough.
Other highlights
Discover the four symbols of the evangelists inside the porch, added during the Victorian rebuild; the man for St Matthew, the lion for St Mark, the ox for St Luke and the eagle for St John.
Look up to see the delightful Victorian angel corbels supporting the nave roof timbers
Beautiful stained glass by Clayton and Bell, one of the most prolific and proficient English workshops of stained glass during the 19th/20th centuries.
Passing from nave to chancel, you'll pass through the ornate rood screen erected in 1925 as a memorial to those killed in World War 1.
Admire the range of imposing memorials to the Pettiwards and Wollastons, two families with immense power and influence in days past.
Appreciate more recent craftsmanship in the stunning embroidered altar and lectern cloths.
Famous connections
Award-winning disc jockey and broadcaster John Peel (1939-2004) lived in the village and is buried in the churchyard.
Also buried in the churchyard are ancestors of the (Charlie) Chaplin family.
Mrs Beeton's Book of Household Management also has a link to this church as the grandparents of Isabella Beeton's husband Samuel Beeton are also buried in the churchyard.
Fast forward
Today the church is open daily, year round, for visitors and has a sign outside to welcome you in.
Find out more about the village and church at and see what's on at the church here.
What's nearby?
Facilities
Food and Drink Available Locally
Church Location
Post Code: IP14 3AD
Get Directions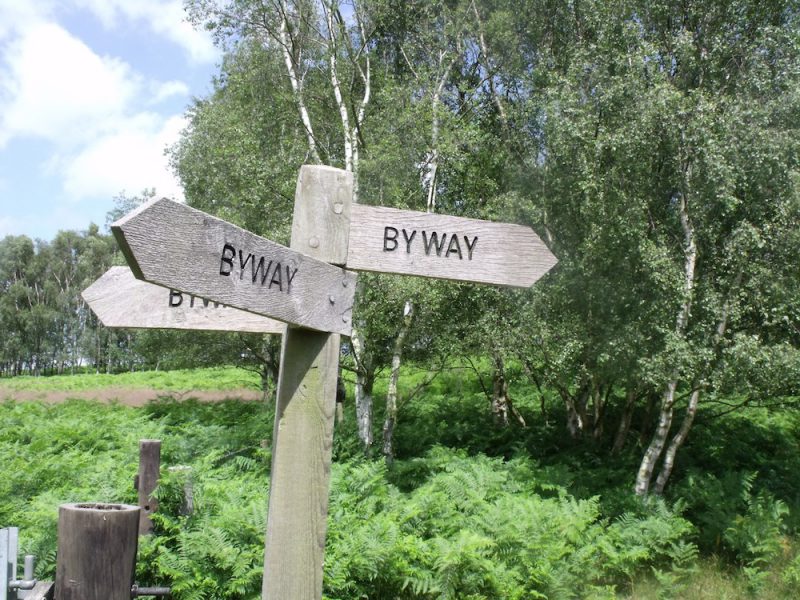 Discover Suffolk's medieval churches by bike or on foot so you can savour the delights of the countryside at close quarters.