This is a church with ancient beginnings where the outline of a Norman building can be seen and its history may well go back over 1000 years.
What's special?
The really special thing about this little church is that you can clearly see its Norman origins from such features as the bricked up ancient doorway and traces of original narrow windows on the north side, yet today it is a thriving hub of the 21st century community in this small village not far from the coast.
Light pours into the immaculately cared for interior and it's really a case of the more you look, the more you find – the bright brass of Anne Bedingfield in the chancel floor, the lovely Victorian glass, including Martha with her cakes, and the elaborate monuments to the village gentry.
How old is it?
Well certainly Norman so that's almost 1,000 years that this building has been a place of worship and a meeting place for villagers. It may go back even further to the Anglo Saxon period.
Take a look at our Churches down the Centuries page
And today?
This is one of the most community-minded churches in Suffolk. If you're on a hike, you can linger for a picnic in the large country churchyard overlooking pretty cottages and there's even a smart, modern loo you can use.
All Saints offers weekly teas from 2.30-4pm on Wednesdays in spring and summer (from 5 March) and you are welcome to drop in!
At other times, the village pub, the Fox Inn  is half a mile up the road. Call 01728 668436 to check when food is served.
Find out more about the village here.
Famous connections
Anne Bedingfield, who is depicted on the chancel brass, built the Red Bull Theatre in Shakespeare's London.
But then, who needs famous connections when you have colourful personalities such as John Wink of Brussels Green and Billy Bezant the shoemaker and parish clerk who was said to have courted his sweetheart for 20 years before she married someone else?
Then there was the HMS Darsham, the small ship named as a tribute to Darsham schoolchildren who had sent comforts to the Royal Navy during WW2. Inside the church, you can still see the ship's bell that was presented to the parish.
What's nearby?
Just about everything you want to do on a day out or short break in Suffolk. You are less than five miles away from the heritage coast at Dunwich and RSBP Minsmere Reserve and in between are some of the loveliest walks in Suffolk in the nearby Area of Outstanding Natural Beauty.
Nearby Darsham Marshes, managed by Suffolk Wildlife Trust, offer a rich habitat for water voles and dragonfly.
Walberswick, with its teashops and pubs is only 15 minutes by car and you can take the foot ferry from there to the seaside town of Southwold.
Darsham also has a little station, just over a mile from the church, with an hourly rail service to Ipswich and Lowestoft on the branch line. Find out more about getting around in the area by public transport.
Facilities
Food and Drink Available Locally
Get Directions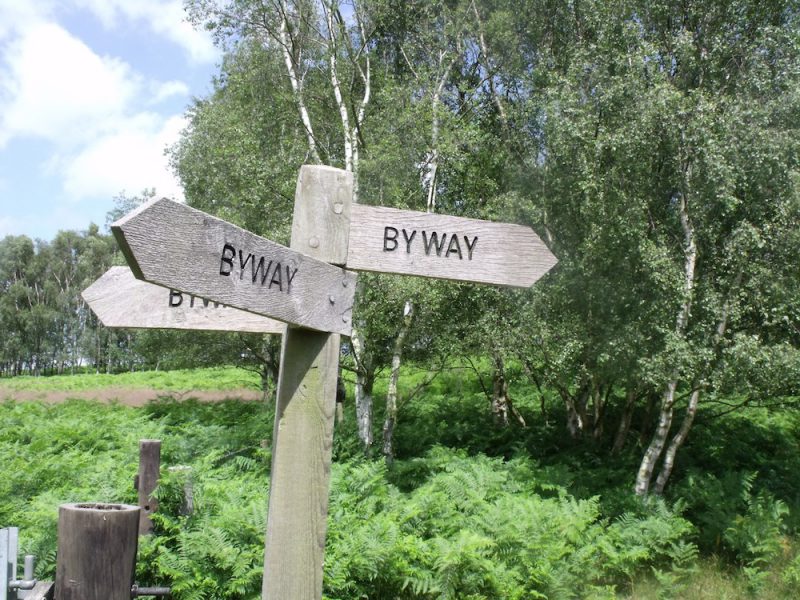 Discover Suffolk's medieval churches by bike or on foot so you can savour the delights of the countryside at close quarters.