Is it a great ocean liner afloat on the skyline? No, it's one of Suffolk's great churches with 'a small tower for a fo'c'sle and two turrets for masts' as author Simon Jenkins once put it. This beautiful building dominates the north end of the town, reflecting the prosperity of Clare in the Middle Ages when the main trade was cloth-making.
What's special?
The exceptional height of nave and the huge aisle windows where the light streams in through the lavish arcades. Look out for the gallery of 15th century roof faces and try out the handsome private pews, one bearing the emblems of Henry VIII and Catherine of Aragon.
The 18th century ringers' gotch – that's a beer jug. Beer was once the payment for the ringers. Clare's ring of eight is said to be the heaviest in Suffolk.
How old is it?
The present church dates back to at least 13th century but after a visit by the image-breaker William Dowsing in 1643, the heraldic glass in the east window is all that is left of the 15th century glass that once might have filled the church.
And today?
Clare Parish Church is open for visitors every day. Visitors who need wheelchair access should note that access is normally available for all services, but for access at other times you should call 01787 278482 at least two days in advance.
There is a well-stocked shop and bookstall. The Society for Music in Clare Church organises concerts throughout the year.
Famous connections
William the Conqueror gave his cousin Richard Fitzgilbert the Manor of Clare and he built the castle, now ruined but you can enjoy wonderful views of the historic town from the keep
Clare is known for the mighty feudal barons the de Clares. Descendant Elizabeth de Clare was Edward III's cousin who founded Clare College, Cambridge, and was a grand-daughter of Edward I.
What's nearby?
Ancient House Museum features local history and genealogy in a 14th-century timbered building.
Clare Castle Country Park , just two minutes from the town centre, a lovely quiet area containing the remains of the 13th century castle keep.
Clare Priory Richard de Clare invited the Augustinians to found their first English priory here and you can visit the grounds and ruins or stay for a retreat
Facilities
Food and Drink Available Locally
Church Location
Post Code: CO10 8PB
Get Directions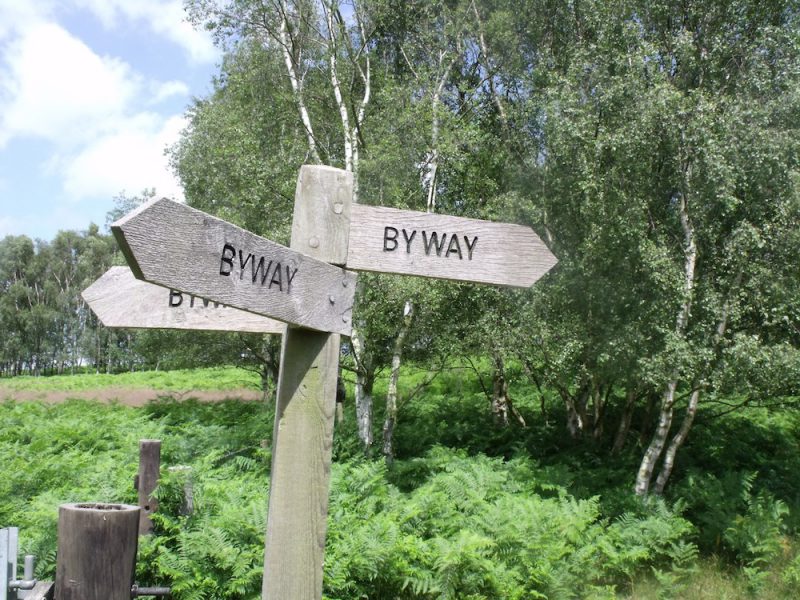 Discover Suffolk's medieval churches by bike or on foot so you can savour the delights of the countryside at close quarters.