The church is in one of the prettiest settings of any in Suffolk with half-timbered, thatched cottages clustered round it. The handsome exterior reflects the great wealth of the Middle Ages with its impressive stair turret on the 14th century tower rising above the battlements.
What's special?
Light pours in through the vast east window and in the nave is a lavish 16th century gilded altarpiece of the crucifixion. The 19th and 20th century glass is high quality and there's an elaborate tomb for Sir George Colt who died in 1570.
The priest would have had a room in the tower with a window looking on to the high altar. He had a fireplace for which a chimney can still be seen at the top of the tower.
How old is it?
A Saxon church stood on the site, then a Norman church; another church was started in the 14th century and in 1381 Sir John Cavendish built the chancel. The north aisle, nave arcade and clerestory were added in the 15th century and the Victorians had another go in 1862.
And today?
The church is open for visitors daily and the online village notice board includes church concerts and other events.
Find out more about the village and its community here.
Famous connections
The inspirational Sue Ryder set up a charitable foundation at her mother's house in the village that became home to people with physical and mental disabilities. She married Leonard Cheshire who founded the Cheshire Homes and the couple lived in Cavendish.
Sir John Cavendish was Chief Justice of the King's Bench in the reign of Richard II and beheaded during the Peasants Revolt of 1381
What's nearby?
Gainsborough's House, birthplace of Thomas Gainsborough, the great 18th century artist, is six miles down the road. There's a huge range of his work on display.
Decent meals daily at the George Hotel with AA rosette on the edge of the green. The Five Bells pub is also nearby.
Long Melford with its magnificent church of Holy Trinity containing one of the best collections of medieval glass in the country.
Facilities
Food and Drink Available Locally
Church Location
Post Code: CO10 8AZ
Get Directions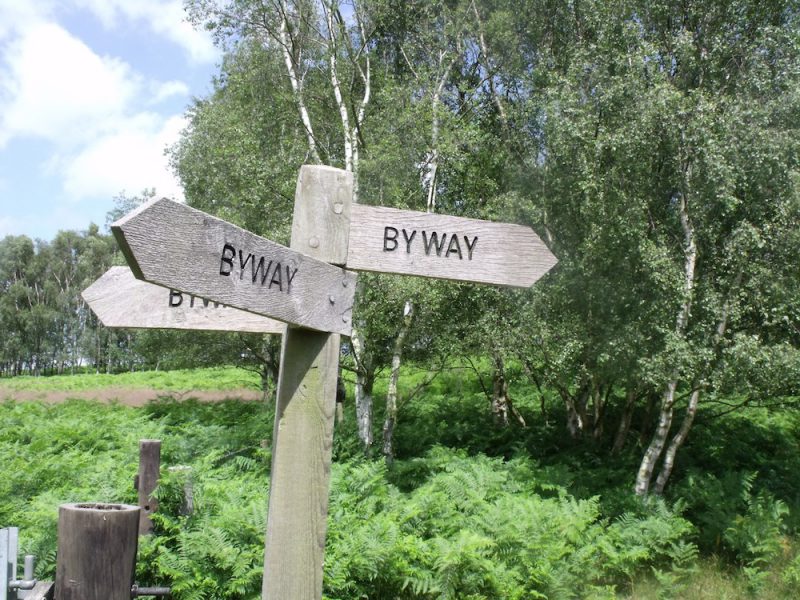 Discover Suffolk's medieval churches by bike or on foot so you can savour the delights of the countryside at close quarters.