The colossal 16th Century bell tower will guide you to this beautiful town centre church with its gorgeous porch leading into a church that is quite breathtaking in scale.
What's special?
"This is a church not easily forgotten,"
wrote the renowned architectural historian Nikolaus Pevsner.
Step inside the vast nave and be drawn eastwards through a lovely carved screen to the magnificent east window.
Admire the oak choir stalls with their exquisitely carved ends.
Note the early 16th century tomb of Norwich mayor John Rede with its intriguing row of 10 children and find out what happened to the 11th figure.
How old is it?
St Michael's goes way back to about 1350 and was built by the Abbott of Bury St Edmunds no less. Long before that, there was a Saxon church, probably on the same site, that served this thriving fishing port. In the church you can discover more about the Saxon chapel that was nearby and its fascinating link with the herring trade.
Famous connections
• Lord Horatio Nelson is strongly linked to this church as his parents were married here! His father, the Revd Edmund Nelson was a curate at St Michael's and married Catherine Suckling from nearby Barsham in May 1749.
• The great Suffolk poet George Crabbe married his sweetheart Sarah Elmy in this church in 1783.
And today?
St Michael's is open for visitors from 9am —  every day in summer and every morning in winter and has the fascinating history of the church on display. Learn about the devastating fire of 1586 and why the tower stands to the east rather than the more traditional west side of the church
If you go on a Friday morning, fresh coffee and delicious cake is available
You can climb the 122 steps to the top of the tower to have a prize view of the river. Open days are from Easter to late September. Find out more here
The vast nave of St Michael's is perfect for the musical concerts and events and details for 2014 will be announced soon
What's nearby?
• St Michael's is just a step away from the river. Beccles is known as the southern gateway to the Broads and you can hire a boat for a summer picnic for a day out with a difference.
• Take time to explore this historic market town with its great coffee shops and riverside walks. Linger awhile and you may get to hear the unforgettable ring of the 10 bells in the tower.
• Stop for lunch at the Waveney House Hotel with its waterfront views.
• Visit the gem of a museum in a lovely 16th century building in Ballygate
• Continue the Nelson trail by visiting Barsham, the former home of Catherine Suckling. The church is open and full of interest.
Facilities
Food and Drink Available Locally
Get Directions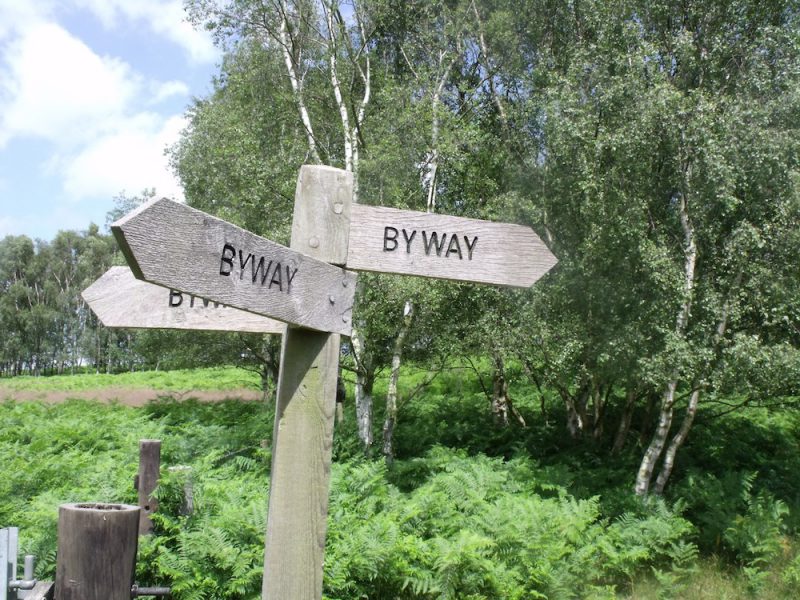 Discover Suffolk's medieval churches by bike or on foot so you can savour the delights of the countryside at close quarters.